Onion
USE
Perfect for casseroles, sauces, dips, roasts, quiche, soups or stir-fries.
CUSTOMISATION POSSIBILITIES
Different cooking times and different cuts (diced, sliced or mashed, among others). Ability to provide tailor-made recipes for the customer.
ALLERGENS
No
ADVANTAGES
Improved yield compared to fresh onion.
Stable annual prices.
No microbiological risk.
No processing infrastructure required.
Can be combined with additional ingredients.
Ambient transport and storage.
USEFUL LIFE AND STORAGE
18 months of useful life. Once opened, store for a maximum of 5 days.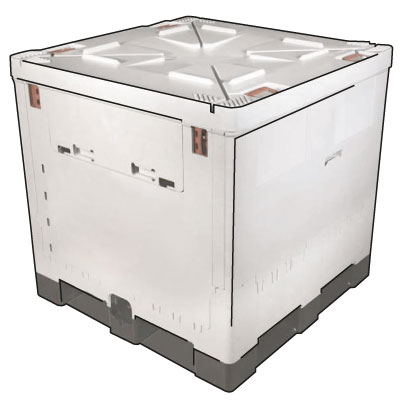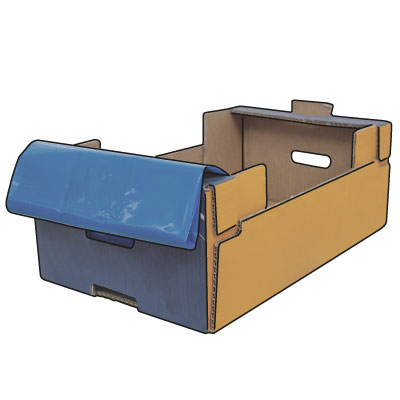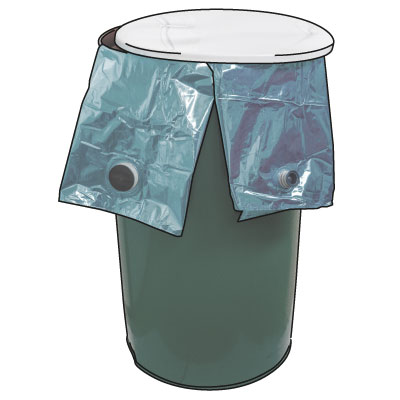 Aseptic drum 1000kg 210kg 20kg 10kg 5kg 3kg